At Taupo Hiabs, our team are dedicated to getting your stuff to where you need it, when you need it. Tight access specialists.
Your Locally Owned & Operated Custom Hiab Transport Solution
If you can imagine it we can move it.
Spa Pools
Cabins
Building Supplies
Large Furniture to Multi Storeys
Landscape Supplies
Workshop Equipment
Air Conditioning Units
Site & Garden Sheds
Machinery
Generators
Septic & Water Tanks
Concrete Products
HOW DOES IT WORK?
We pick stuff up that is either too heavy, too awkward or in too tricky a location for you to pick up yourself. Then if required we transport it to where you want it and put it exactly where you would like it all on a FIXED PRICE. No account required and you don't need to of used us before.
Our crane does the work of many men.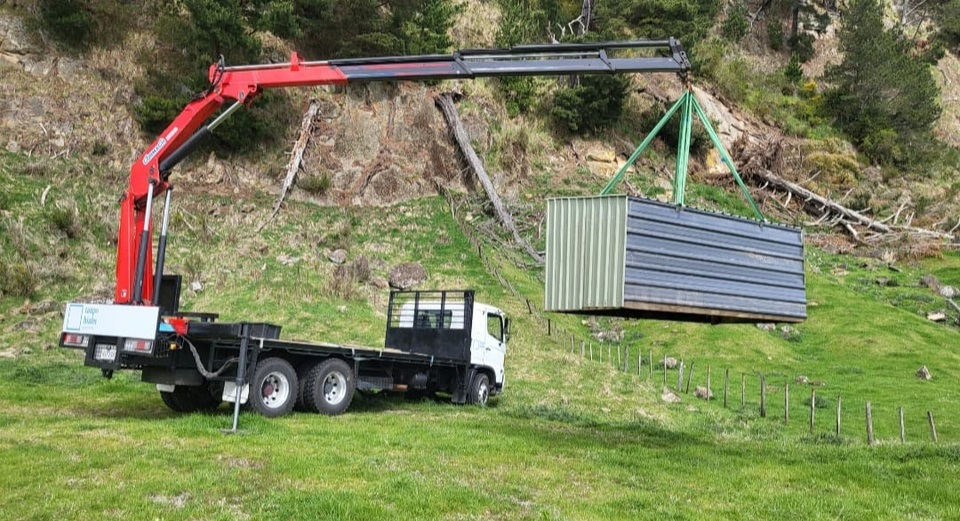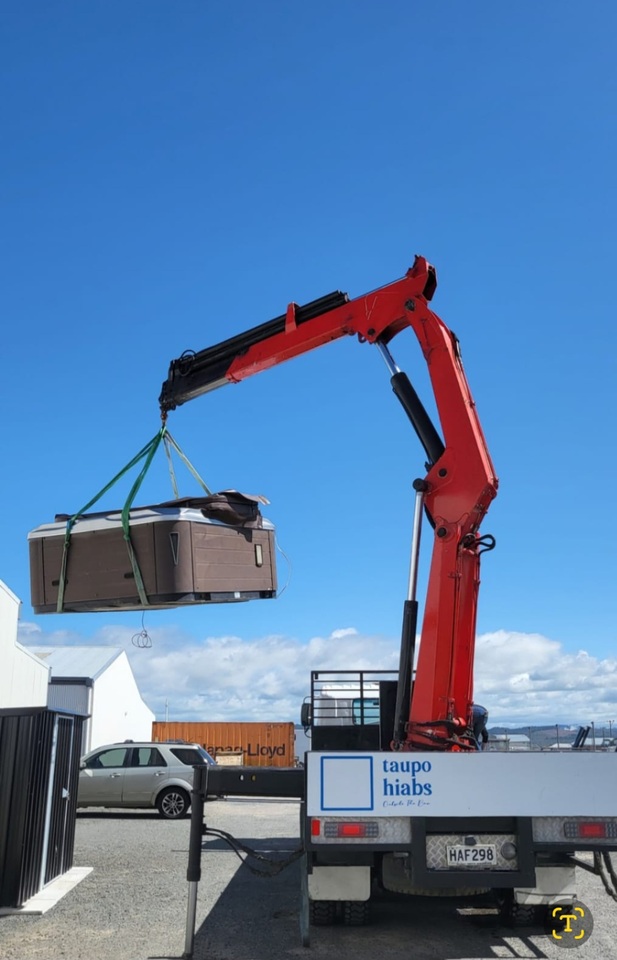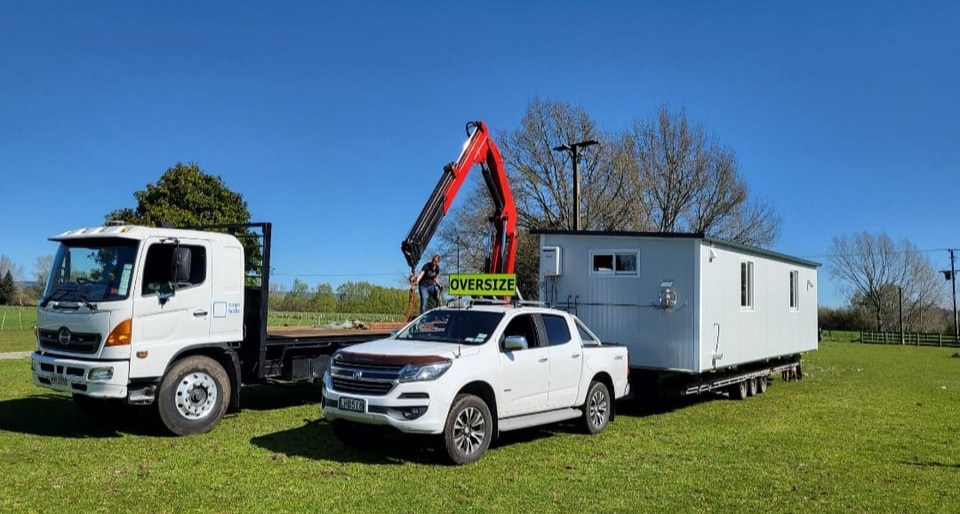 We're available for both residential and commercial hiab transport jobs. Let our team help you life your next job. We understand you live busy lives and can't always organise this stuff during business hours. It's no problem, call us anytime and any day. It only takes a few seconds to get your instant fixed price. Paul 021 762 743
Residential, Commercial & Retail Transport - We Do It All